Gas analyzers can measure several compounds at the same time (up to four compounds) in complex gas mixtures. All gas analyzers include measuring systems, both for on-site emission measurements and for the remote monitoring of processes, thus complying with European and international legislation.
We are leaders in the market of distribution of emission gas analyzers made by E-Instruments and Teledyne, and for real-time monitoring of emissions and pollution parameters.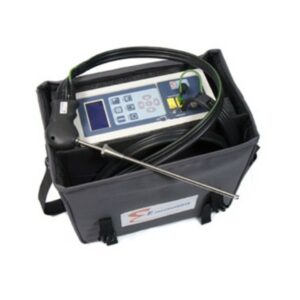 No need to answer anymore questions, your refreshed quotes are waiting for you!
Let's get back to your quotes!