Great Citadel as a leading distributor for analytical science laboratory equipment. Today, GCC is one of the most experienced distributors in analytical science and we represent some of the world's best brands in their respective fields. Whatever your needs, Great Citadel has the experience and knowledge to help you.
We offer a variety of instruments suited for:
Quality Control & Quality Assurance
Research and Development
Materials Testing
Process Control & Instrumentation
We add value across various industries & educational institutions. In addition to high-quality instruments, also offering services such as: 
Installation
Testing & Commissioning
Training
End-to-End Turnkey Solutions
Our commitment to quality makes us the perfect partner in lab solutions.
As distributors in analytical science instruments, we understand just how important quality is. Quality is vital in the development of a strong business relationship and in adding value to our customers' needs. We work in the pursuit of quality and this drives us to make sure we provide nothing but the best equipment and service to match.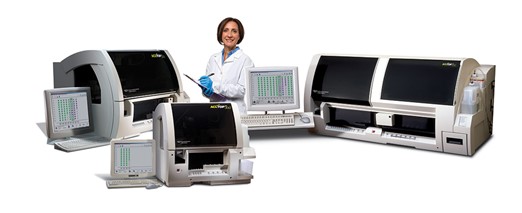 No need to answer anymore questions, your refreshed quotes are waiting for you!
Let's get back to your quotes!