Our team of technical specialists, application engineers and service technicians are factory trained professionals. We represent manufacturers that engineer products to provide years of superior operational performance and reliability. With multiple industry expertise in control valves, isolation valves, controllers, instruments, and regulators, we are your Main Valve Partner.
Reliable Masoneilan Control Valves help you meet production schedules, maintain product quality, and improve plant efficiency.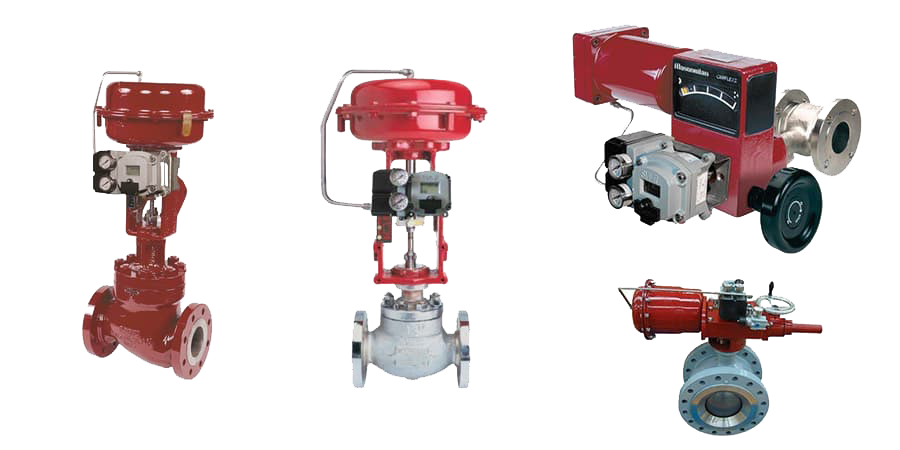 Ensure superior pressure management with Mooney pressure regulating products for compressed air, natural gas, steam, fuel, propane, specialty gases, water, and other process fluids. Our suite of products offers design innovation and durability even in the world's most rugged environments.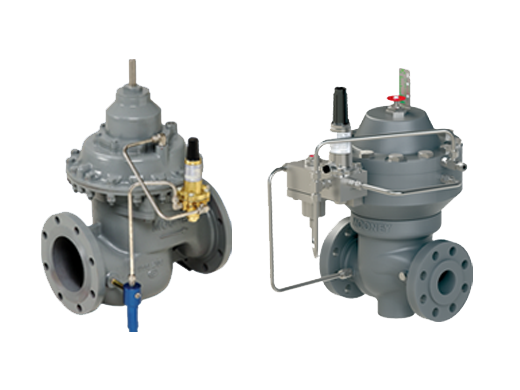 PRESSURE RELIEF & SAFETY VALVES​
Industry leading pressure and safety relief valve designs of technical and application expertise providing custom engineered solutions for O&G, Refining, Chemical, Petrochemical, Process and Power applications. Our designs meet global and local codes and standards (API 526; ASME Section I, IV & VIII; EN ISO 4126; PED & more). Gain insight into the performance of your pressure relief valves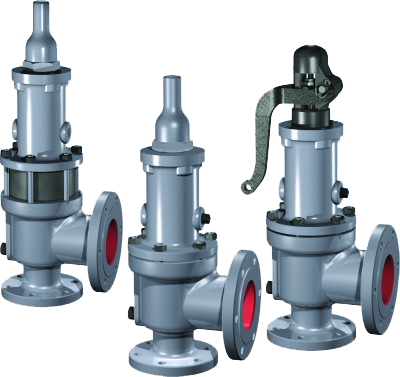 ISOLATION AND SHUT OFF VALVES
We understand you are constantly faced with the need to safely and effectually control many different types of processes. We offer an extensive isolation valve portfolio comprised of trunnion ball valves, floating ball valves, high performance butterfly valves, triple offset valves, slam-shut valves, and shut off valves. These valves are designed and tested to provide the performance necessary to keep your processes safely operating at maximum efficiency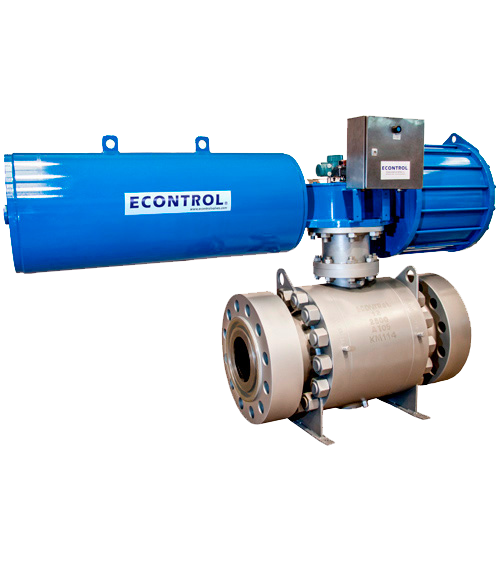 We offer the largest portfolios of actuation and controls products available in the market today. We have the applications experience and customization capabilities to find the optimum solution for your valve automation needs.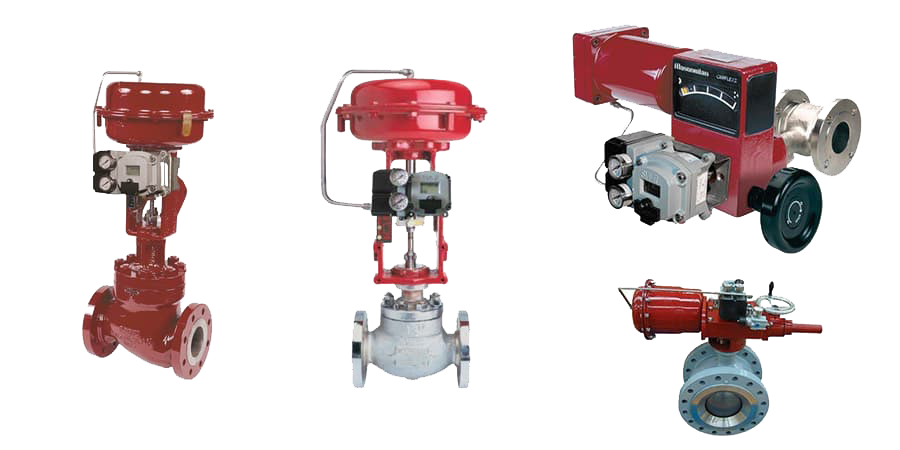 No need to answer anymore questions, your refreshed quotes are waiting for you!
Let's get back to your quotes!